The Alpha Consulting Group philosophy is that we provide clients with proactive, practical and timely advice, tailored to the clients' specific needs, which enables our clients to better create, manage and protect their wealth.
ACG Sydney is a dynamic firm of accountants and financial planners in Castle Hill NSW with over 20 years of experience helping clients achieve their financial and personal goals. We add value to each of our clients businesses through creating and managing their wealth.
We achieve this by providing clients with proactive, practical and timely advice based upon our specialist knowledge and experience in assisting business owners over a diverse range of industries. We understand that each business is unique and tailor our advice to meet your specific requirements.
If you are looking for a reliable and trustworthy team of accountants and advisers - we have a dedicated team of highly trained and experienced advisers who can help you achieve your goals.
Whether you need help in minimising the amount of tax you pay, advice on how to grow and manage your business or the best advice on how to protect your assets - we have the knowledge and experience to help you achieve your goals.
If you are considering a change in accountants and want to know how we can add value - contact us today to arrange an obligation free
What differentiates us from other Accountants and Advisers?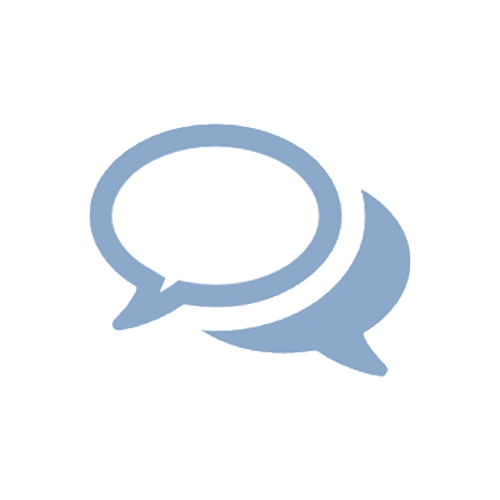 Communication
Communication is also one of the fundamental building blocks of the relationship. We pride ourselves on maintaining regular face to face contact with our clients throughout the year and understand the importance of timing and getting back to you quickly.
We also understand from speaking to our clients that they don't like changes and want to have access to the people with the knowledge and experience to answer their questions. At ACG Sydney - you will always have access to the Director to answer your questions.

Value
To help our clients reach their personal and financial goals, we understand that we must add value as part of the relationship and help clients create, manage, and protect their wealth.
We do this by looking at the "big picture" and not just focussing on financial statements and tax returns but rather focussing on how can we save you tax by implementing better business structures, how to plan for retirement and maximising your earnings via Superannuation and ensuring your assets are adequately protected from the uncertainties of life.
Wayne Clark – Director
BFinAdmin, GradDipFinPlan, ADip.Bus, DipFMBM, CTA, FIPA, IFAC, CAPA
Wayne has over 25 years' experience in the Accounting and Financial Services industry. He first joined the accounting and taxation industry in 1998, after leaving his position as Business Lending Manager with a major Bank. Since then, for the past 20 years, he has assisted numerous businesses with taxation planning and financial advice.
There are not too many industries sectors that Wayne has not worked with in the small emerging markets, to name a few for the sake of space:
Retail and wholesale
Manufacturing
Motor Vehicle retail/wholesale
Medical Practitioners
Legal Practitioners
Real Estate
IT Professionals
Building and Construction
Throughout Wayne's career he has obtained an array of academic credentials including;
Bachelor of Financial Administration (BFinAdmin)
Graduate Diploma of Financial Planning
Diploma in Business (ADip. Bus)
Diploma of Finance and Mortgage Broking Management (DipFMBM)
Chartered Taxation Accountant (CTA)